Distinct Abilities Academic Program (DAAP) has two locations in the greater Houston area - Clear Lake and Alvin. We are a school where children of all abilities six weeks through 12 years, can build a solid foundation in which they can explore and discover their own "distinct ability" through working together.
Distinct Abilities provides each child with an individualized program in the language, mathematics, science and educational curriculum in the classroom while encouraging teamwork and developing socialization and self-led direction. This environment provides each child the opportunity to explore his/her surroundings and share in the joy of mentoring children while still learning from others. All this is offered in full inclusion classrooms.
Our classroom offers children exposure to the five domains; Physical, Social, Cognitive, Communicative, and Adaptive in an advanced academic setting allowing children to explore these areas at a pace conducive to their personal growth. All children learn differently.
Our curriculum has specific units designed to target these learning differences so children may achieve a high level of understanding of their environment.
This enables them to establish self-direction while grasping academic concepts. Our classrooms offer the same academic opportunities to children with Down syndrome, Autism, and other developmental delays which ultimately lead to success in the social world.​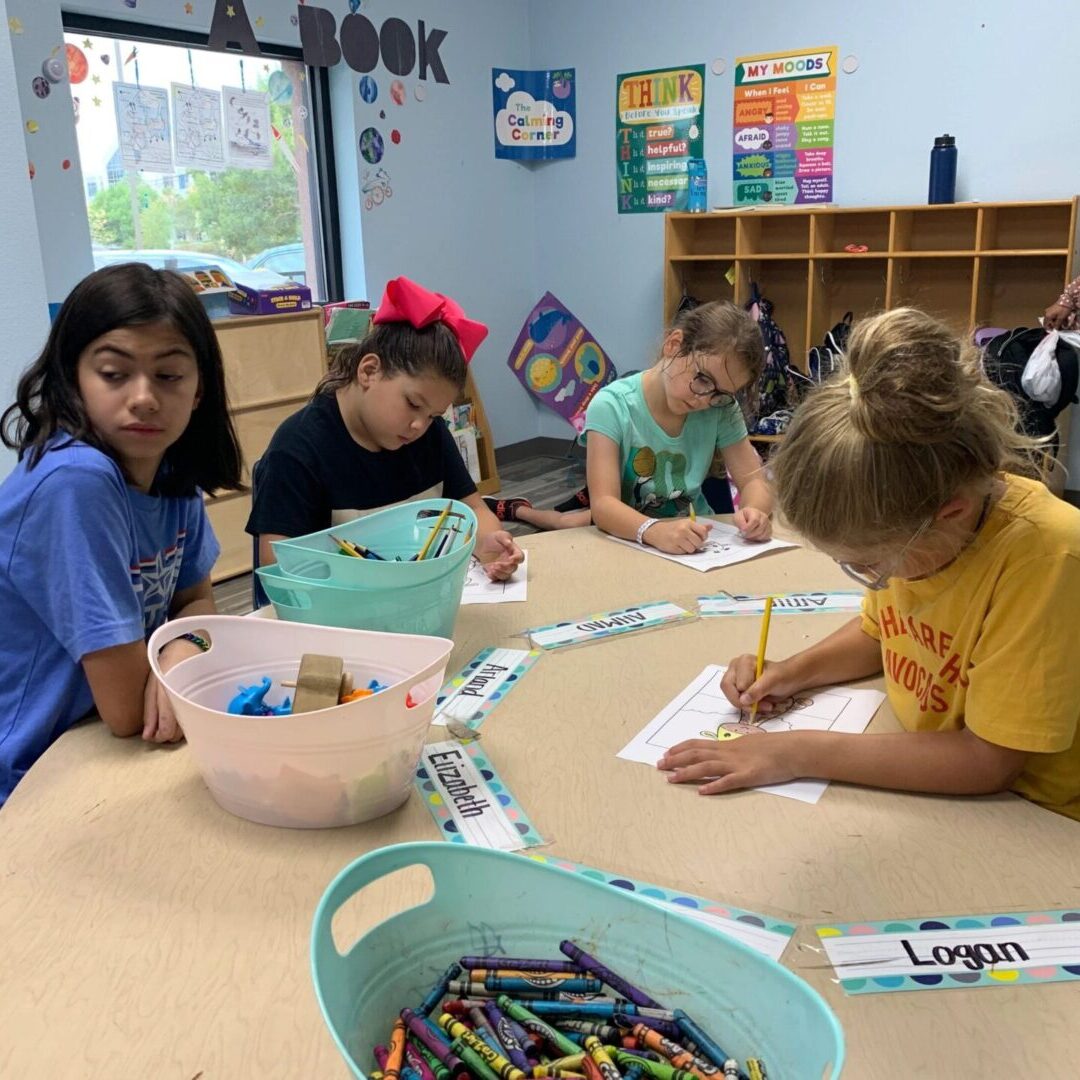 The individualized attention to each child's specific needs in this program is vital to their success. The goal for DAAP is to offer a personal approach with each family, so every child's specific needs can be met. Our staff will love your children and create a lasting bond with your family. We, as early child educators, in a partnership with parents, will continue to explore new ways we can help all children.
Core Faculty/Administrators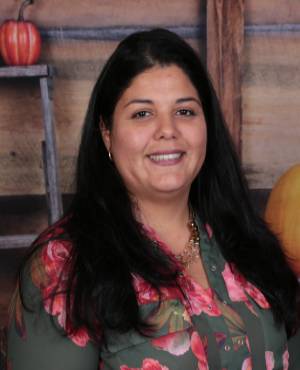 Ernestine Rodriguez
Executive Director/Curriculum Coordinator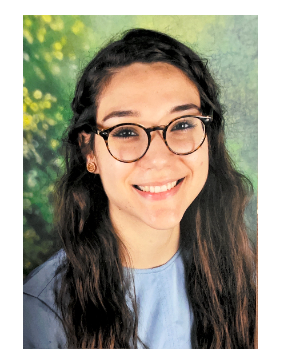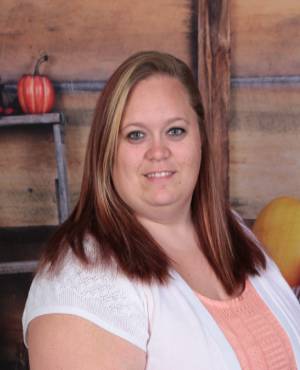 Ashley Brumlow
Alvin Director/Therapy Dog Handler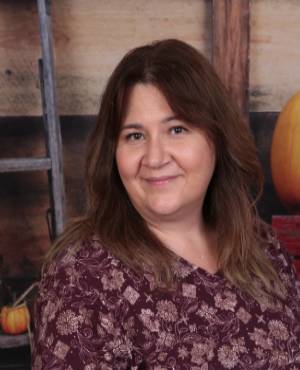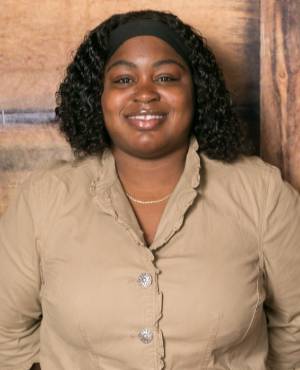 Wendy Cunningham
Director/ Elementary Curriculum Coordinator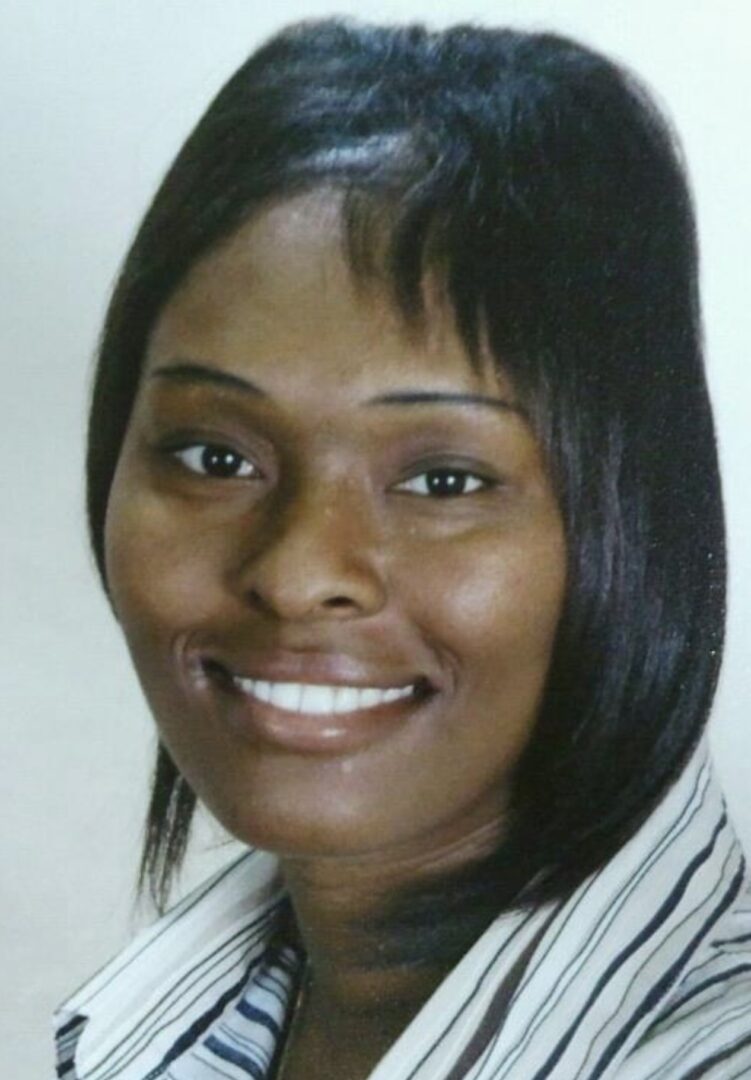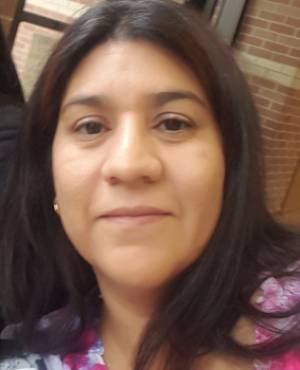 Norma Martinez
Office/Management Support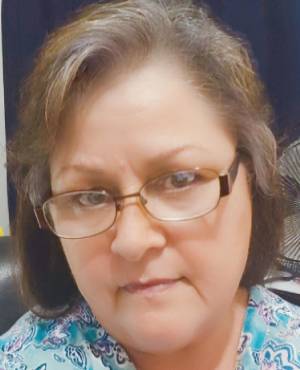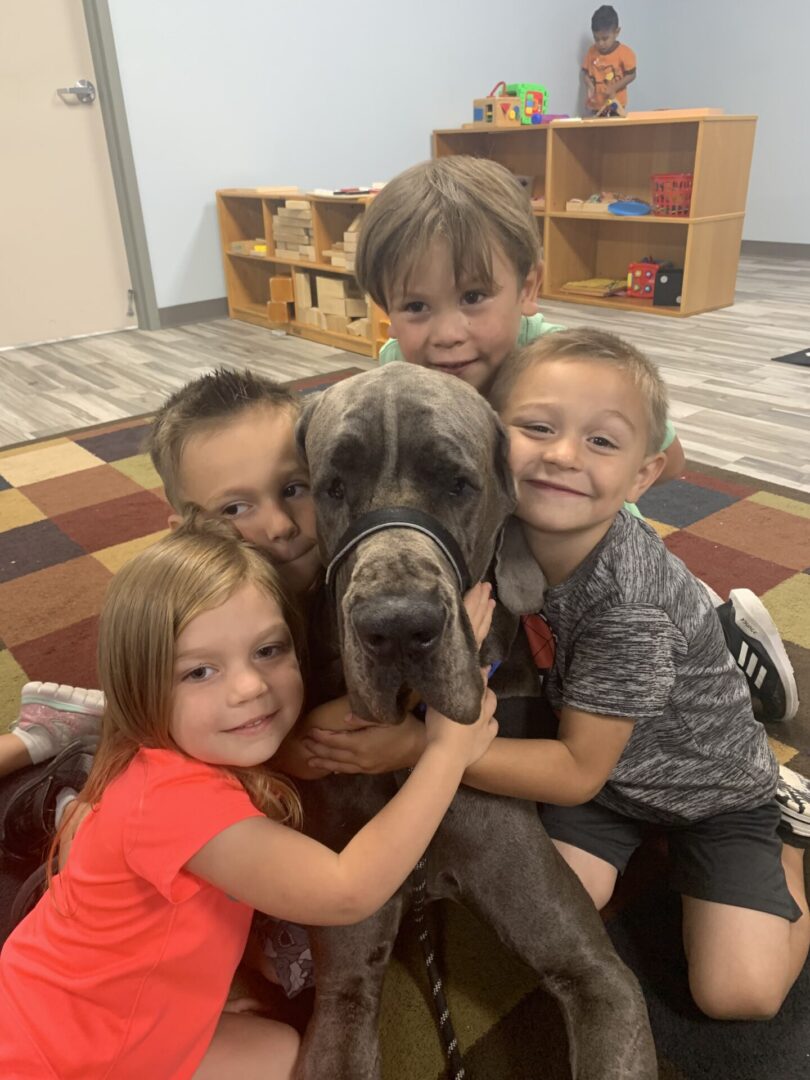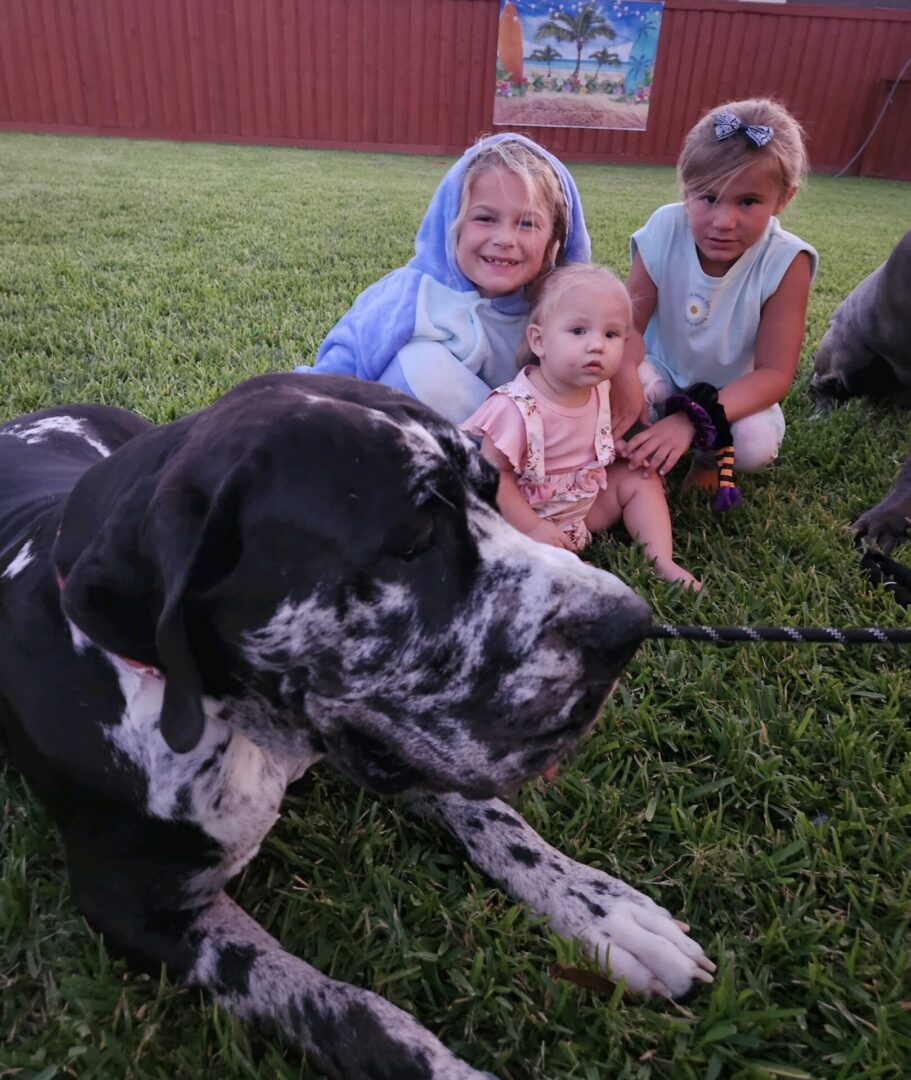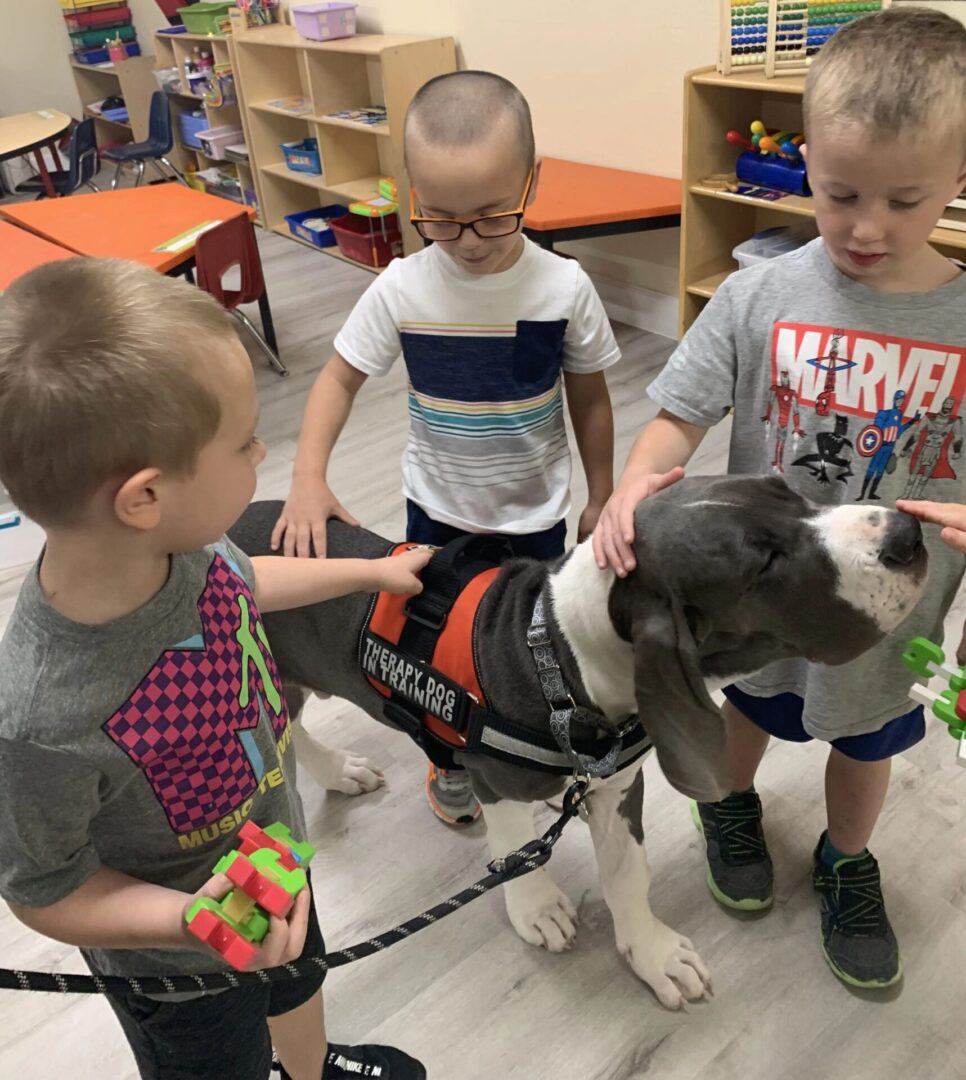 DAAP is growing in both Clear Lake and Alvin. We are constantly recruiting qualified candidates to take the lead in educating children. We hope you will inquire about our employment opportunities and look forward to having you become a member of our DAAP family!